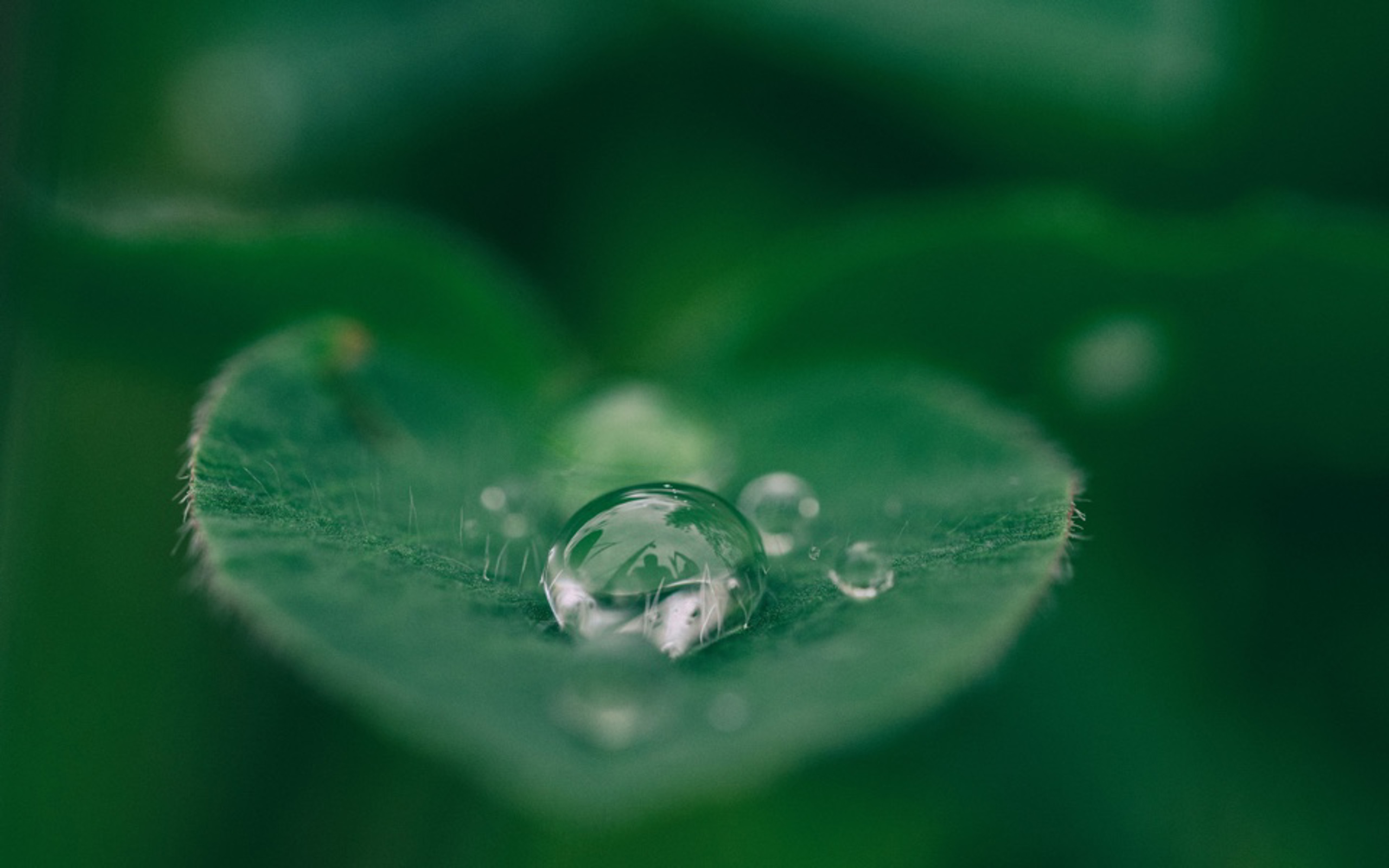 Beyond air freight emissions
Domestic production eliminates the significant green house gas emissions of salmon transported by air, which makes the NOAP salmon a greener alternative to imported salmon.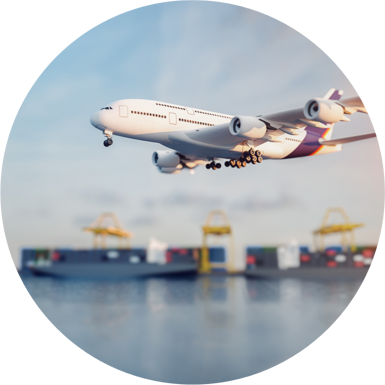 Full traceability
We focus on fish welfare from egg to fully grown salmon. Keeping the salmon in a controlled environment on land allows constant monitoring to optimize fish welfare, eliminating problems of sea lice, and substantially lowering the risk of diseases. All processes are fully traceable from salmon eggs to market.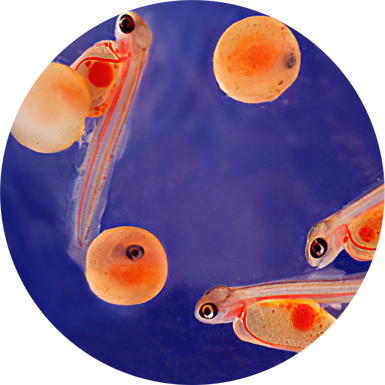 No use for scarce freshwaters
Water will be sourced from the ocean right next to the facility in the Gaotang Sound, and thoroughly filtered and cleaned before entering the system. Freshwater is then produced from the seawater with reverse osmosis membrane filters.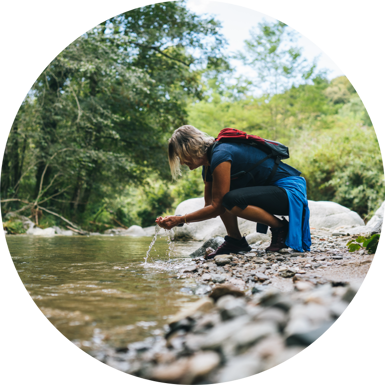 Zero wastewater farming
All wastewater is thoroughly treated before being returned to the ocean. All waste and feed residues from production are collected and can be used as raw material for producing biogas, cultivating seaweed or as fertilizer.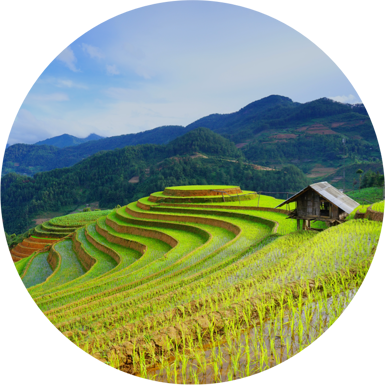 Powered by the wind and sun
The main energy source is the local 400 GWh solar and wind power facility. Moreover, the roofing of the fish farm will be covered with solar panels to produce a considerable part of the energy consumption on site.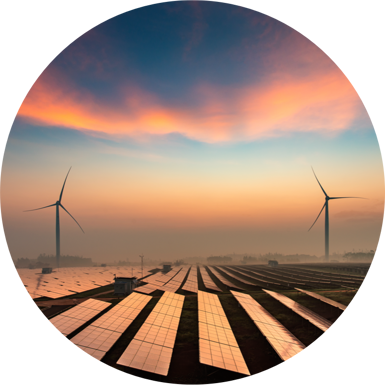 Land use efficiency
From only 57,000 m2, we will be able to supply 8.000 ton of fresh salmon to the largest consumer market in the world.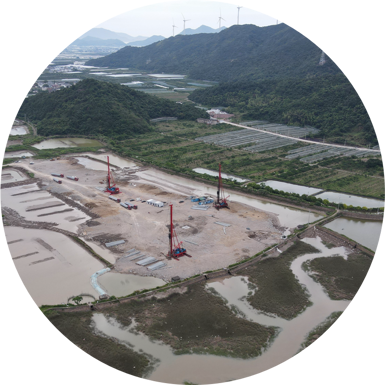 Closer means faster to marked
Reducing transportation logistics contributes to fresher salmon to market and less risk of food waste of detoriated products.