Nordic Aqua Partners
Nordic Aqua Partners will provide the Chinese market with live, high-quality Atlantic salmon farmed in a sustainable and state-of-the-art Recirculating Aquaculture System (RAS) facility located in Xiangshan county of Ningbo.
Our Company
Nordic Aqua Partners AS is a Norwegian public limited liability company, organized and existing under the laws of Norway pursuant to the Norwegian Companies Act. The Company's registered office is located at C.J. Hambros plass 2c, 0164 Oslo, Norway.
Read more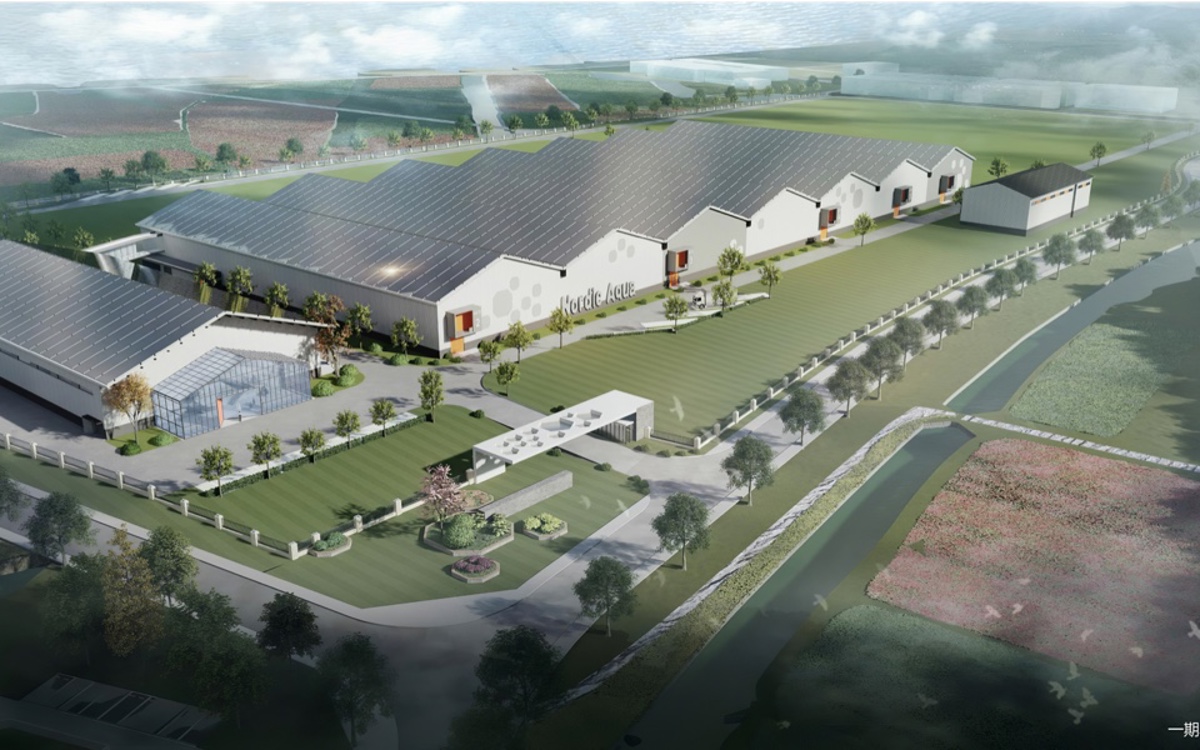 Board of Directors
Atle Eide

Chairman of the Board

Knut Nesse

Board Member

Therese Log Bergjord

Board Member

Vegard Gjerde

Board Member

Aino Olaisen

Board Member
See Board and Management
Our Mission
Our mission is to be first to deliver live and locally farmed Atlantic salmon direct to the Chinese consumer, saving airfreight cost and import duties and significantly reduce carbon footprint.
To achieve our mission, Nordic Aqua Partners uses only state-of-the-art technology and best farming practices to demonstrate how China can sustainably satisfy its fast-growing appetite for high-quality protein.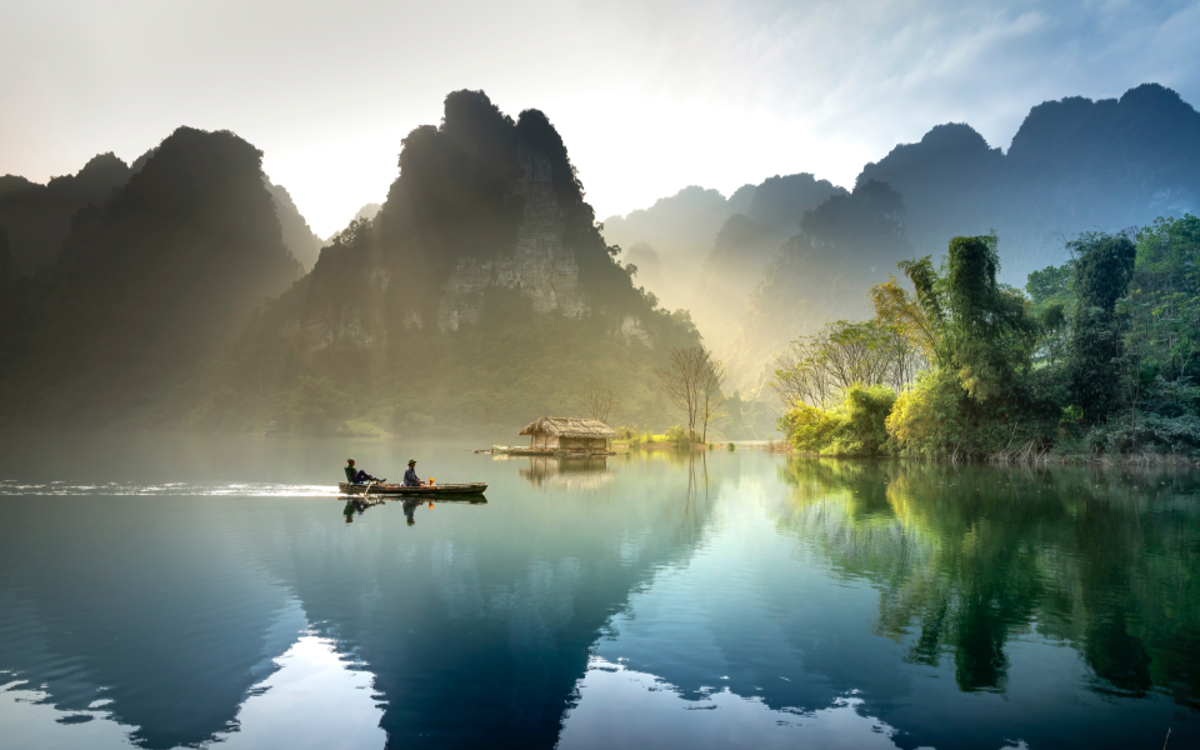 Our Concept
China is by far the largest consumer and producer of seafood in the world, and China will account for 51% of global consumption growth the next 8 years. The Central government has therefore implemented a strategy to become more self-sufficient meeting future demands. This includes utilizing advanced Recirculating Aquaculture System ("RAS") technology based on sustainable aquaculture farming, to improve efficiency, food quality and safety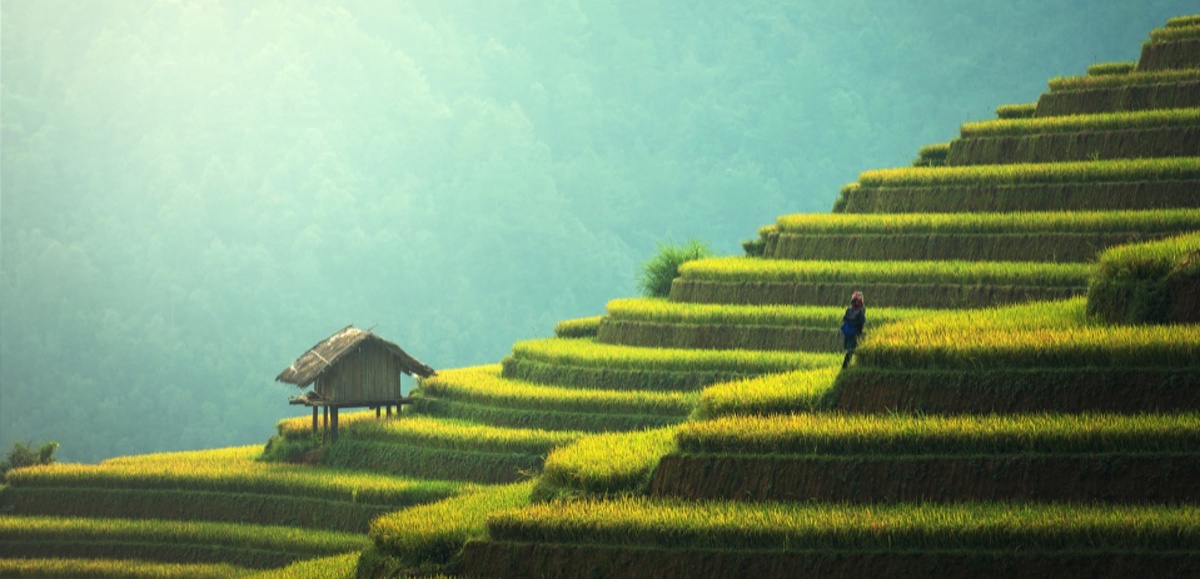 Events
2021

Upscaling of business plan to 20,000 tonnes
Signing banking agreement with Bank of Ningbo
Construction of smolt and administration buliding
Start construction of on-growing buliding

2020

EUR 5 million financing of interim plan Rabobank/GIEK/EK EUR 25 million loan agreement and top-up DD finalized
ERM finalizing ESDD report
Site preparation for construction start-up
Closing of the Private Placement of EUR 55m

2019

Investment approved by Nutreco after extensive DD process
Pre-commitment from AKVA group
Terms for AKVA group turn-key contract confirmed

2018

Granted licenses and incorporation of Nordic Aqua (Ningbo) Co. Ltd
Closing Series A Private Placement of EUR 3m
Vendor due diligence conducted by WR
Our Location
The RAS farm is located on the Gaotang island, in Xiangshan county of Ningbo municipality, providing excellent logistics to Greater Shanghai and the rest of China. The dedicated land area has a potential to accommodate an annual production capacity of 16,000 tons, with further expansion option to reach annual capacity of 40,000 tons of Atlantic salmon.
Ningbo is one of China's oldest cities, with a history dating to the Hemudu culture in 4800 BC. It has since developed to a modern city with a population of + 10 millions.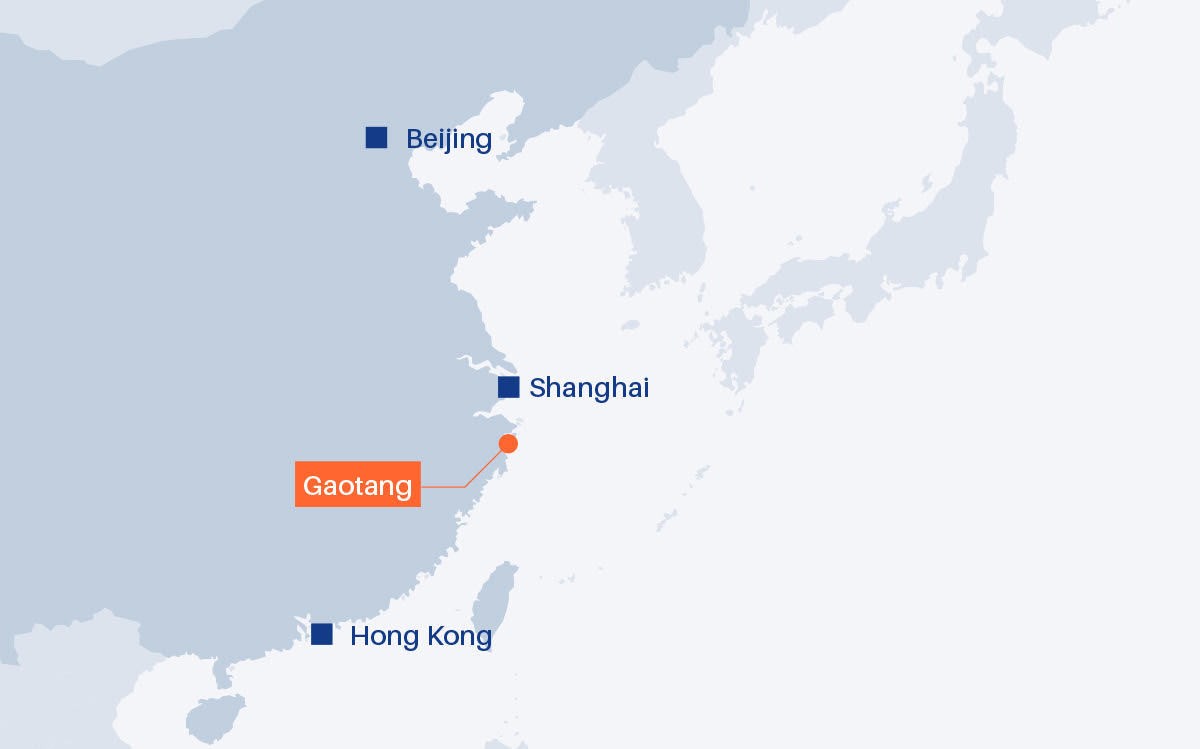 Our Expansion Options
Phase I will achieve an annual capacity of 8,000 tons by 2026, with a defined plan and approval granted to reach a capacity of 20,000 tons on current land area by 2027 (Phase II). For Phase III, the company has an option to expand on current location to reach a total capacity of 50,000 tons. Alternatively, or in parallel, the concept can be duplicated, and RAS farms can be set up on other locations in China, such as Greater Beijing and Hongkong. The current facility will be used to train local RAS operators to allow for such expansion and duplication in due course.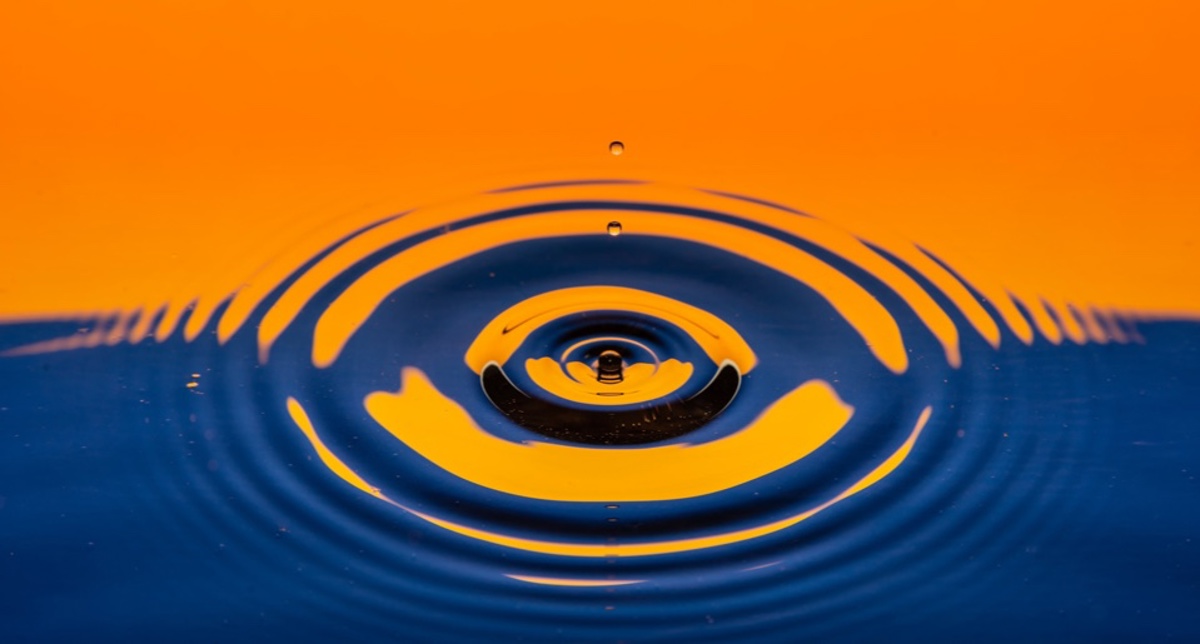 Our Local Partners
Local Government support is very important when setting up new businesses in China. Sustainable and RAS based salmon farming is an encouraged business in China, and the local government of Ningbo and Xiangshan have supported the project from the very beginning. This is demonstrated in the Cooperation Agreement already executed between the Xiangshan government and Nordic Aqua (Ningbo) Co. Ltd, in which the government provides land, infrastructure, utilities and tailor-made facilities on a long-term lease at favorable terms, including an option to purchase within the terms.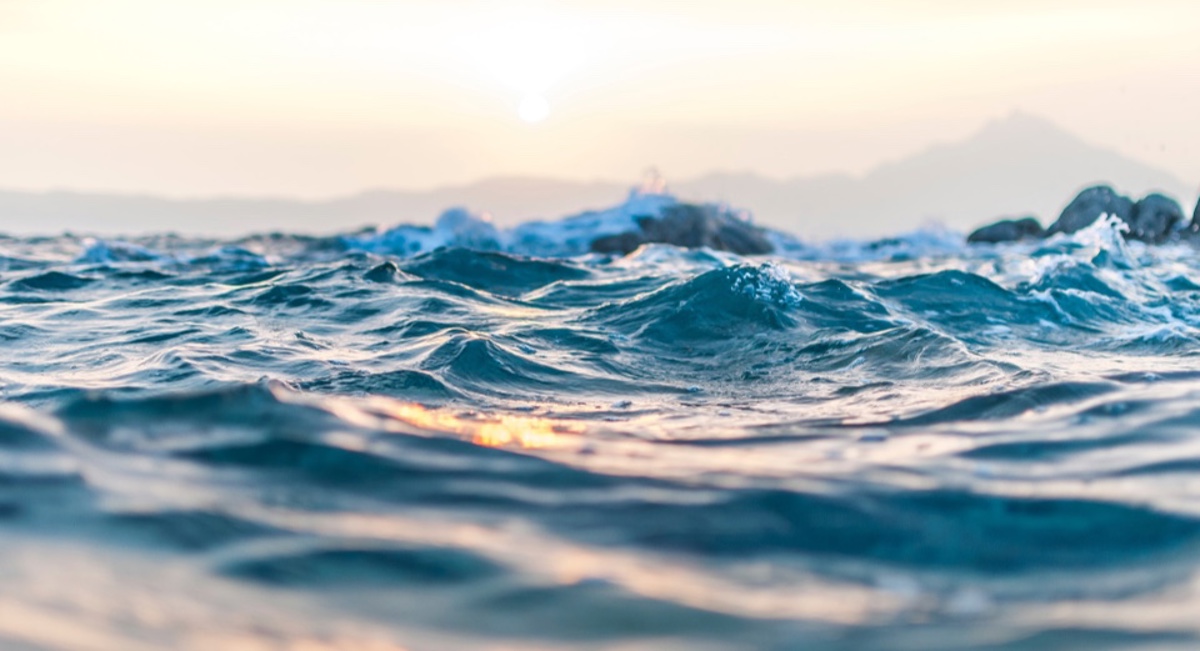 Our Industrial Partners
AKVA group has more than 30 years of aquaculture engineering experience. Their team of world leading experts are renowned for designing sustainable recirculation and land-based fish farming systems that are second to none.

Skretting is the global leader in providing innovative and sustainable nutritional solutions and services for the aquaculture industry. Skretting will provide their latest development within specialised RAS feed from their dedicated product line.
Job Openings
Want To Join Our Team?
Nordic Aqua Partners is committed to making our employees achieve their potential. Browse current vacancies at Nordic Aqua Partners and apply online today.
Read more